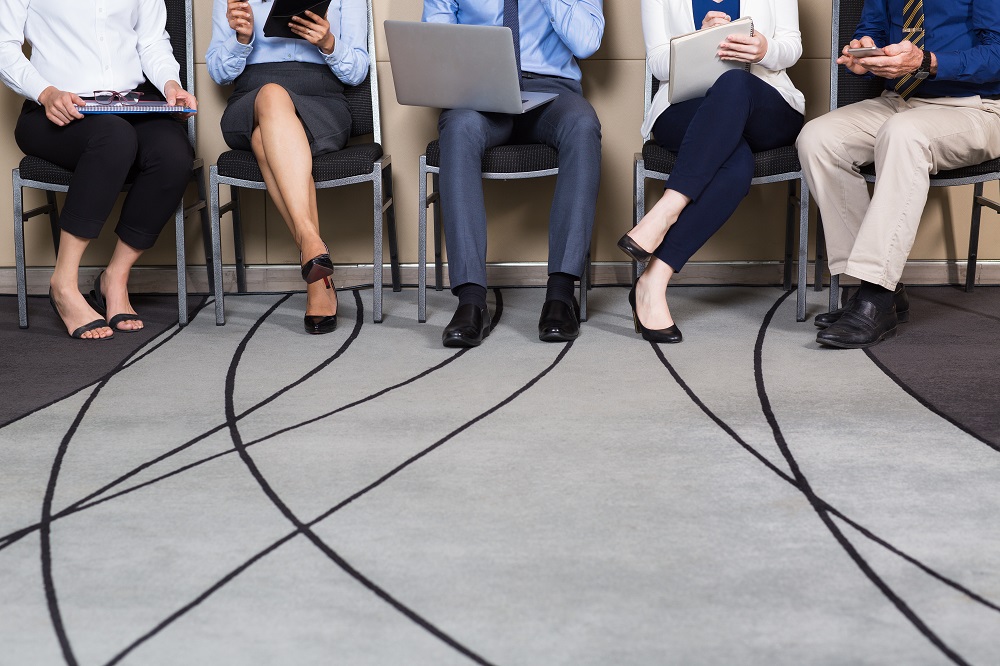 Image by katemangostar on Freepik
Job hunting can be a daunting task, especially in a country like Malaysia where the unemployment rate remains high. However, with the advent of job websites, the task of finding suitable job openings has become much easier. In this article, we will explore the top job websites in Malaysia and provide tips for job seekers on how to best use these websites.
1. JobStreet
JobStreet is one of the most popular job websites in Malaysia, with over 40,000 job listings at any given time. The website has been around since 1997 and is trusted by both job seekers and employers. JobStreet offers a range of job listings, from entry-level positions to executive roles. Additionally, the website provides useful resources such as career advice and salary information.
2. Indeed
Indeed is a global job website that is widely used in Malaysia. With over 30,000 job listings, it is a great resource for job seekers. Indeed offers a user-friendly interface that allows job seekers to easily filter their search results. The website also provides job seekers with the ability to upload their resumes and cover letters directly to the site.
3. LinkedIn
While LinkedIn is primarily a social networking site, it also offers a robust job search feature. LinkedIn allows job seekers to connect with potential employers and search for job listings. Additionally, the website provides a range of resources such as career advice and networking opportunities.
4. Kroja
Kroja is another job website in Malaysia, aiming to make finding job easy and fast for job seekers. The website is particularly useful for job seekers from fresh grad to mid-management position.
Other Job Websites to Consider
While the above job websites are the most popular, there are other job websites that cater to specific job categories. For example, Hiredly (previously known as WOBB) is the leading hybrid recruitment platform for junior to mid-management talent. Meanwhile, Foundit (previously known as Monster) is a job website that focuses on jobs in the hospitality and tourism industries.
Tips for Using Job Websites
To get the most out of job websites, job seekers should take the time to optimize their resumes and cover letters for online applications. Additionally, job seekers should use the filters and search tools provided by job websites to find relevant job listings.
Conclusion
Job websites have become an essential tool for job seekers in Malaysia. By utilizing job websites such as JobStreet, Indeed, LinkedIn, and Kroja, job seekers can find suitable job openings with ease. Additionally, job seekers should explore niche job websites and optimize their online applications to increase their chances of finding employment.